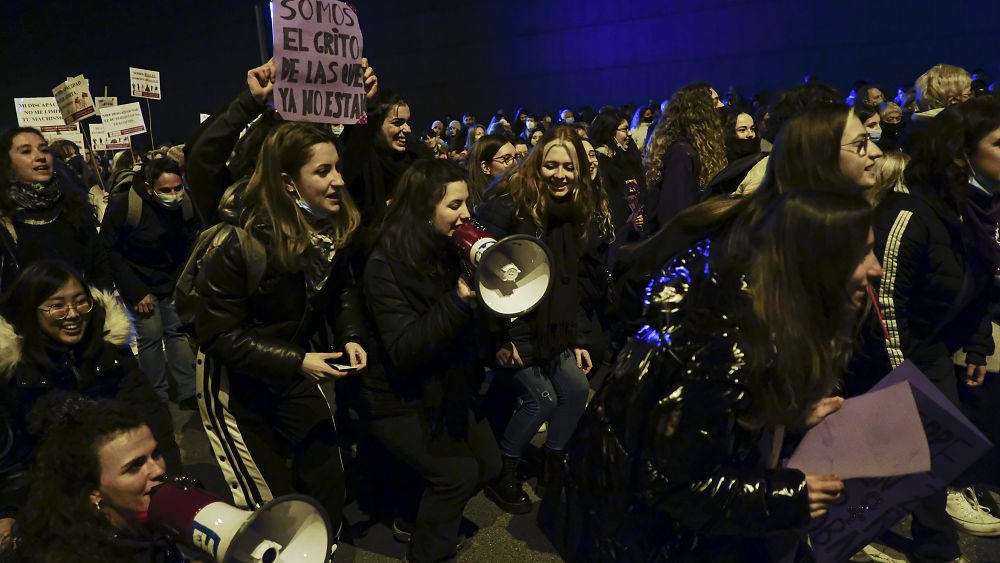 Spanish government proposes new gender quota law
The Spanish Government has proposed a law to mandate gender quotas in elected government bodies and on the boards of large companies.
Under socialist prime Minister Pedro Sanchez, Spain has enacted a raft of laws which focus on sexual minorities and women, including a recent measure to allow easier gender transitioning.
The Spanish First Deputy Prime Minister, Nadia Calviño, said that "listed companies will have to assure that their boards of management have at least a 40% of people from the less represented gender, before the 1 July 2024. In senior management positions, they should ensure and adjust the selection processes to achieve this objective as well."
In 2017, the Spanish Parliament became the most female parliament in Europe, with 47% of the house made up of women, although the percentage has fallen to 42% recently.
Entities included in the proposal could be liable for penalties if they refuse to follow it.