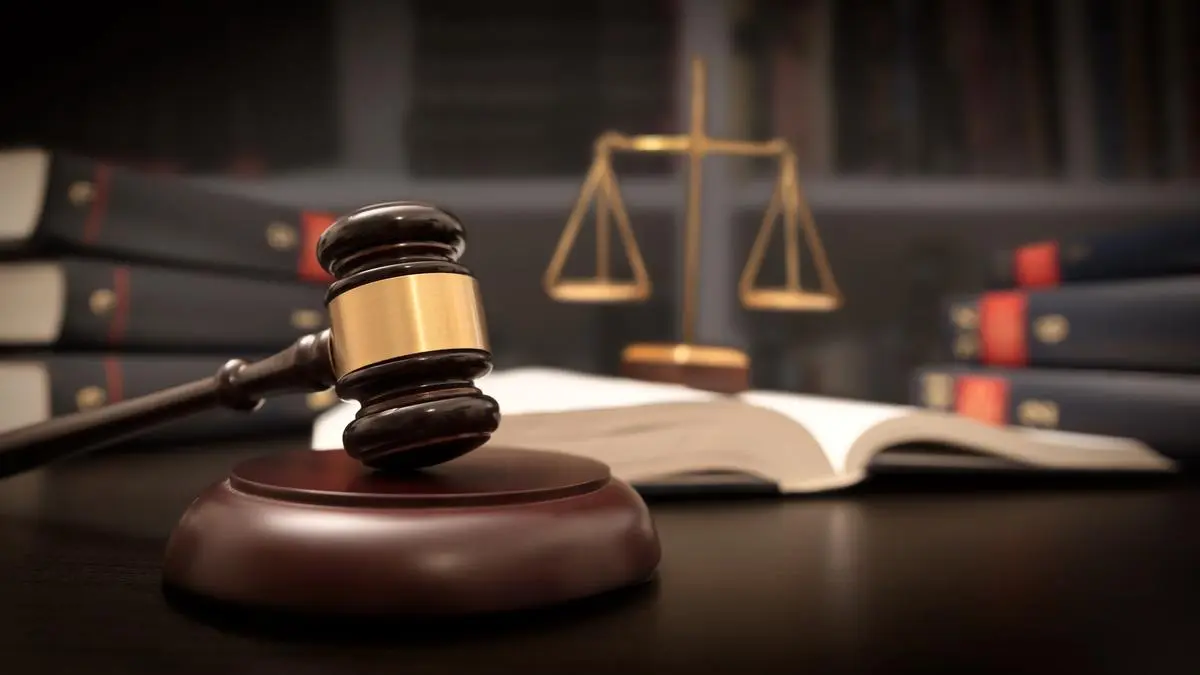 SEBI impounds ₹30.55-crore ill-gotten gains in Axis Mutual front-running case
SEBI has barred Viresh Joshi, the fund manager of Axis Mutual Fund, and 20 entities linked to him in a front running case linked to the fund house. The regulator has identified ₹30.55 crore as ill­-gotten gains made through the front­running activities and directed that this amount be impounded.
SEBI found that Joshi was nicknamed as "Jadoogar" (magician) by the ring members who were involved in the fraud during their WhatsApp conversations. Joshi came to limelight mainly as he drove a flashy Lamborghini on the streets of Mumbai, drawing attention to his lifestyle. But the SEBI order also revealed a whistleblower letter that stated how his accounts were misused for alleged front-running activity. 
SEBI has banned Joshi and 20 other entities from the capital markets, including Visa Capital, Olga Trading for the front running. 
SEBI has not named the Big Client, whose traders the Axis MF fund manager was front running. According to the regulator, Joshi and his associates had floated a company in Dubai. 
Info got leaked

The market regulator in its order said it noted that 25 trading members, through which the Big Client was placing its orders, were diversified and still the information was leaked to Joshi and his ring members. 
"During the course of investigation, it was noted that the noticees, connected to Joshi, the then Chief Dealer of Axis MF, were observed to have traded in different securities ahead of the impending orders placed on behalf of the Big Client. Subsequently, soon after the Big Client's orders were placed, these connected noticees squared off their earlier trade positions taken on the exchange platform," SEBI said. 
In the process, substantial proceeds of profit were generated in the trading accounts of these connected Noticees 
It was also noticed that the trading accounts of the connected Noticees, from which the front-running trades were executed, were arranged by one Sumit Desai, a market operator at the behest of Joshi. Desai had also introduced Prijesh Kurani (based out of Dubai) to Viresh Joshi who was entrusted with the task of placing the orders for front running the trades of the Big Client in the trading accounts of the connected Noticees arranged by Desai.