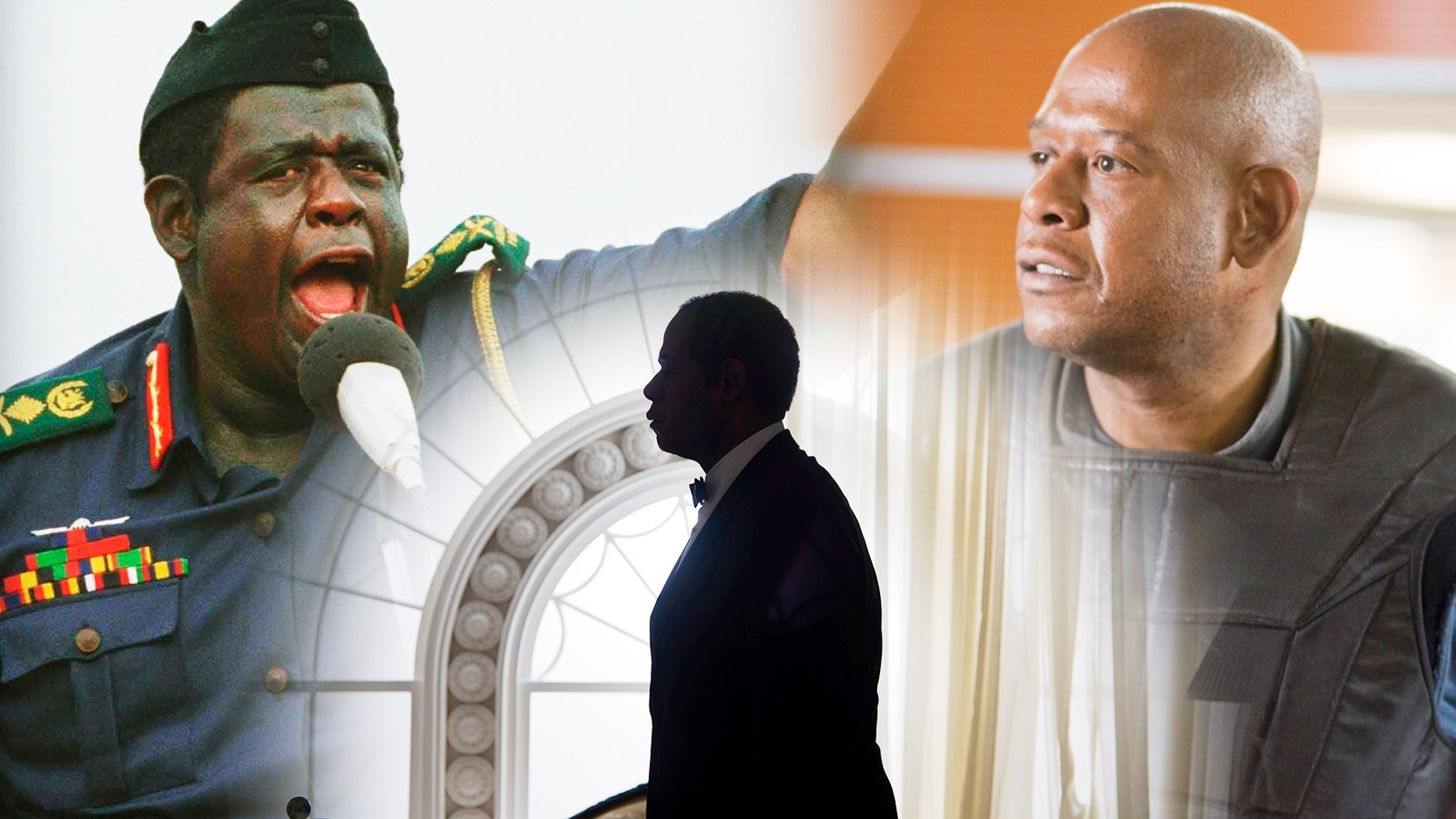 16 Best Forest Whitaker Movies, Ranked
In "Good Morning, Vietnam," Forest Whitaker appears as radio assistant Edward Garlick. His buttoned-up approach to his work is a foil for Adrian Cronauer's (Robin Williams) on-air antics. Garlick finds Cronauer amusing but also tries to keep him out of trouble. He is both a friend and a fan of the radio host, and the chemistry between Williams and Whitaker makes for heartwarming, hilarious viewing.
Reserved, likable, and well-balanced, the young private is similar to other supporting characters Whitaker played in his early career. However, he has a more substantial character arc, with some measurable growth throughout the film. Garlick's a pleasantly memorable character but not quite as strong as others from Whitaker's later work. His experiences with Cronauer change how he views the world around him for the better, and, in his own quiet way, Garlick helps humanize the larger-than-life DJ. When he takes over the radio broadcast at the movie's end, it feels like his and Cronauer's stories have come full circle.